REALTORS Promoting Community Wildfire Awareness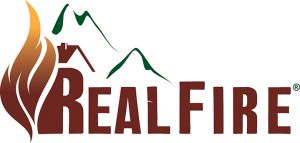 REALFire is a voluntary property assessment program being piloted in Eagle County. The REALFire program helps residents identify specific actions they can take on their property to reduce wildfire hazards. The program was inspired by REALTORS® engaging with residents on wildfire safety and education.
REALFire property assessments provide residents with many benefits:
An in-depth, on-site assessment conducted by experienced fire professionals;
An opportunity for property owners to identify mitigation actions unique to their property;
A detailed follow up report with customized mitigation actions designed to measurably reduce the wildfire risk to their property;
An opportunity to earn a REALFire certificate acknowledging their mitigation achievements. This type of recognition can be used to enhance real estate transactions, and can be shared with local insurance providers.